What is the coolest thing you have done for dogs? These answers make netizens sour
Have you done anything specially for your dog ? For example, homemade kennels, sewing clothes, DIY toys, or personally prepared meals, etc...
Some shovel officers' answers are really cool:
"In order to take the dog out to play, I changed to a car with a lot of space, then removed the back seat and built a storage platform with a comfortable mattress and soft blanket...
Come get to know Jake & Zoey and their special seats! "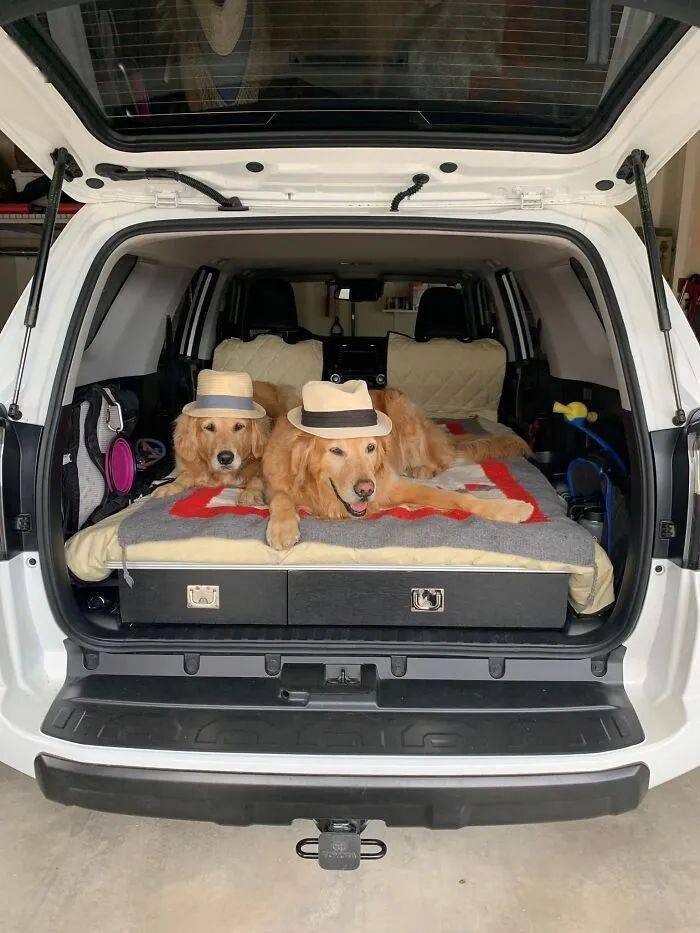 "I have adopted 22 elderly/ill/disabled dogs that need special care . In order for them to play happily, the swimming pool was removed and two dog activity centers were built!"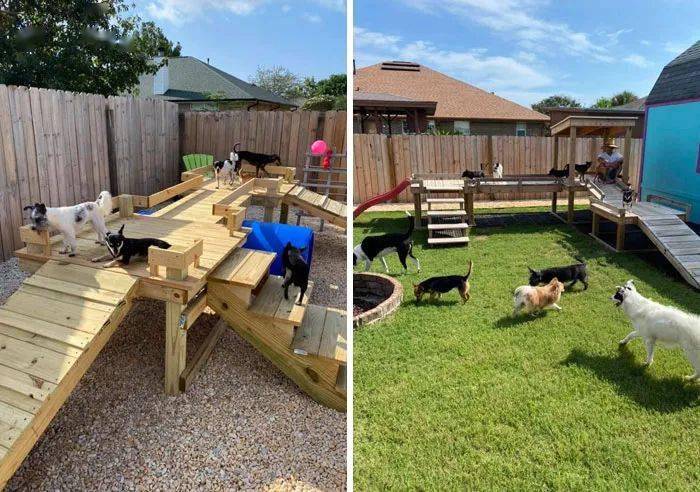 "For the dog, I tried to save money for 11 years. Now, we finally have a house that belongs to our own family!"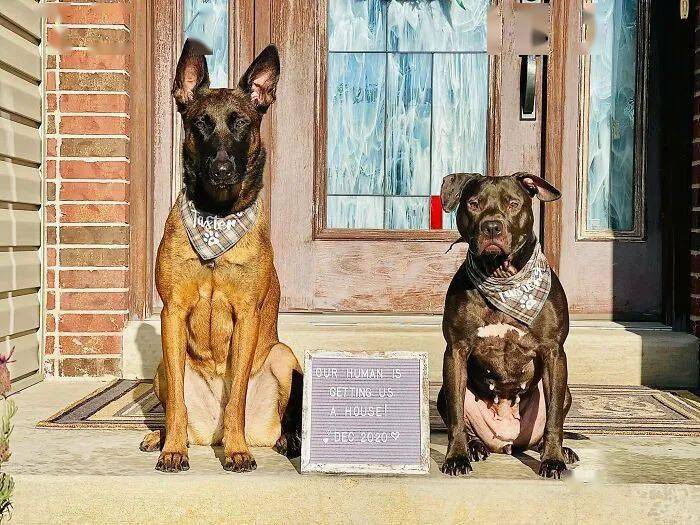 "I made an ordinary lookout for dogs!"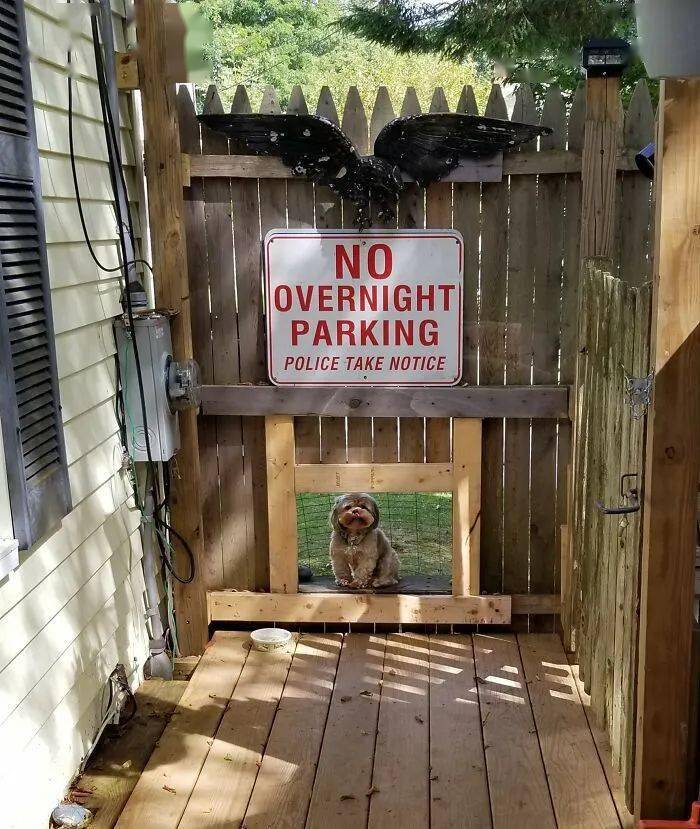 "The older my dogs are, the less they like camping on hard and cold ground. In order to solve this...
I bought a minivan and converted it into a motor home. "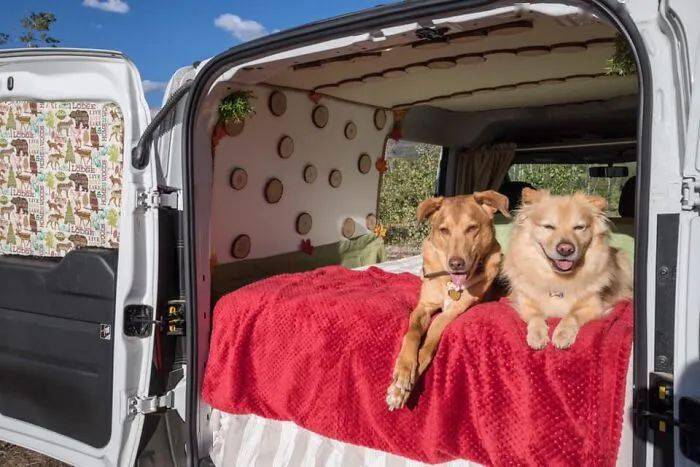 "Parents' dogs like to stick their heads out of the railings, and when they redecorate, they specially leave a small space for the dogs..."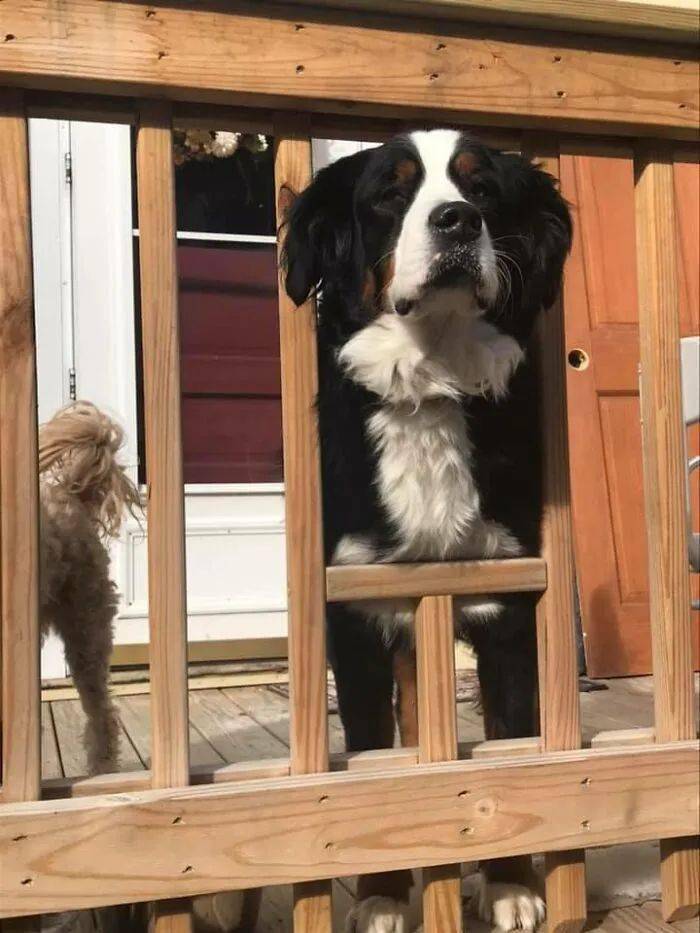 "In order to take him to work, I got the certificate of dog groomer and opened my own shop, named after it!"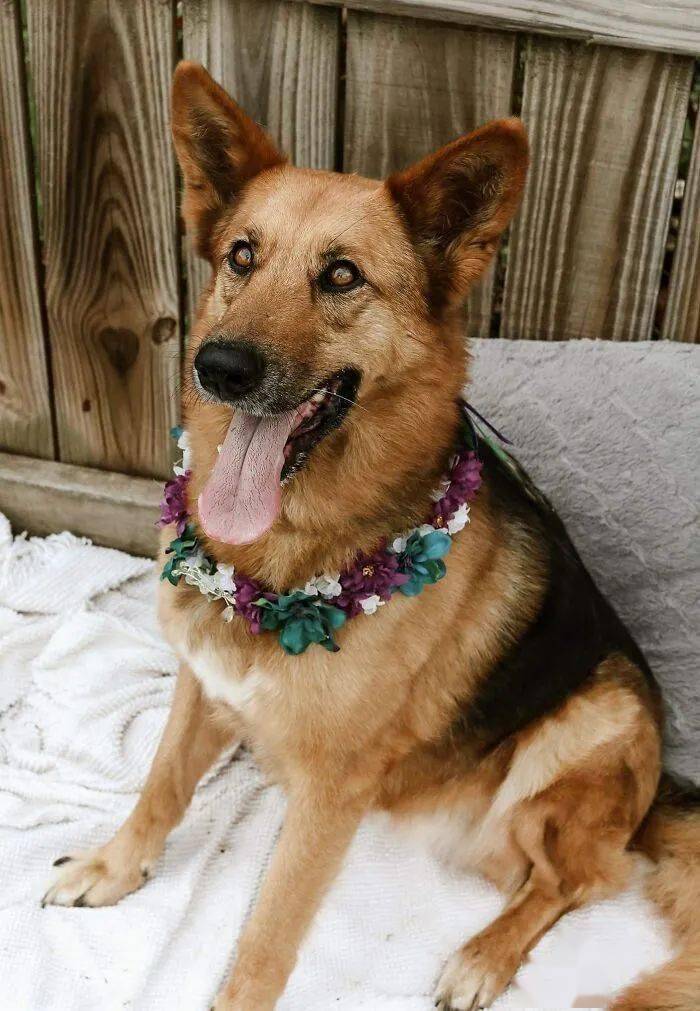 "The little guy is inconvenient to go up and down the stairs...
A ramp can solve the problem perfectly! "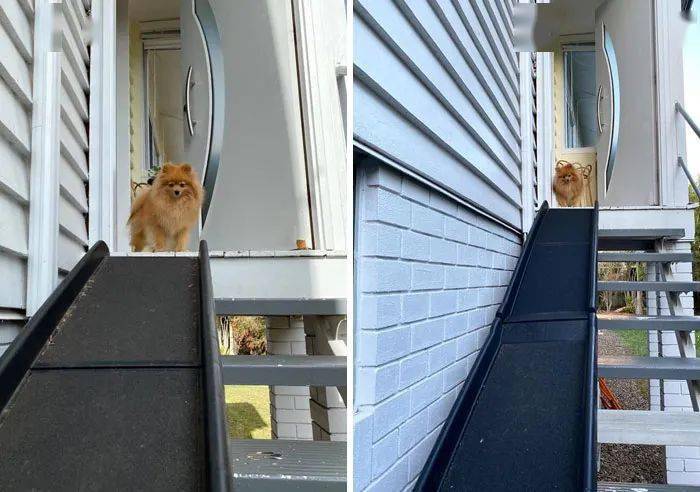 "The craziest thing ever done for a dog...
Move the bedroom to the living room, a king-size bed, and an extra bed, everything is to provide the best sleeping space for the Mao child. "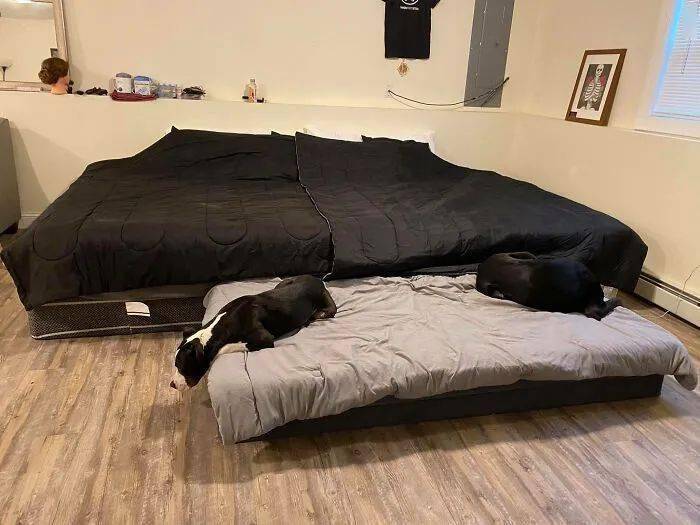 "My dog ​​doesn't like sleeping on carpets and sofas. He prefers hard floors. For this reason, he does not hesitate to jump on the table to sleep...
In order to satisfy his preferences, he laid a floor on the carpet. "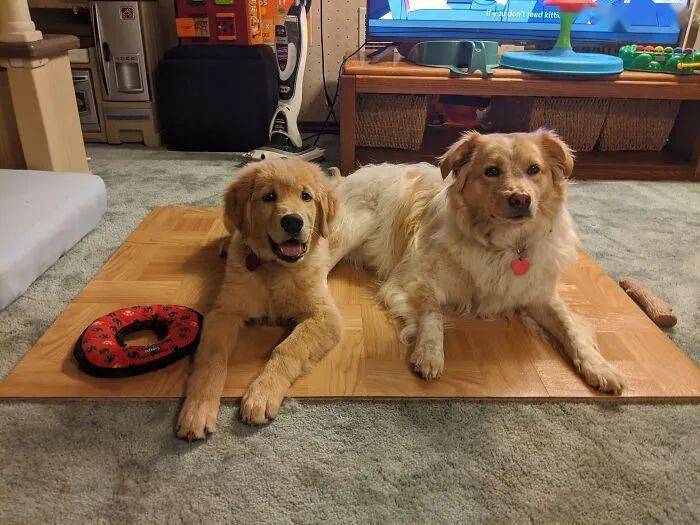 "I built a small house purely by hand...yes, outside the side window, it also has a small garden."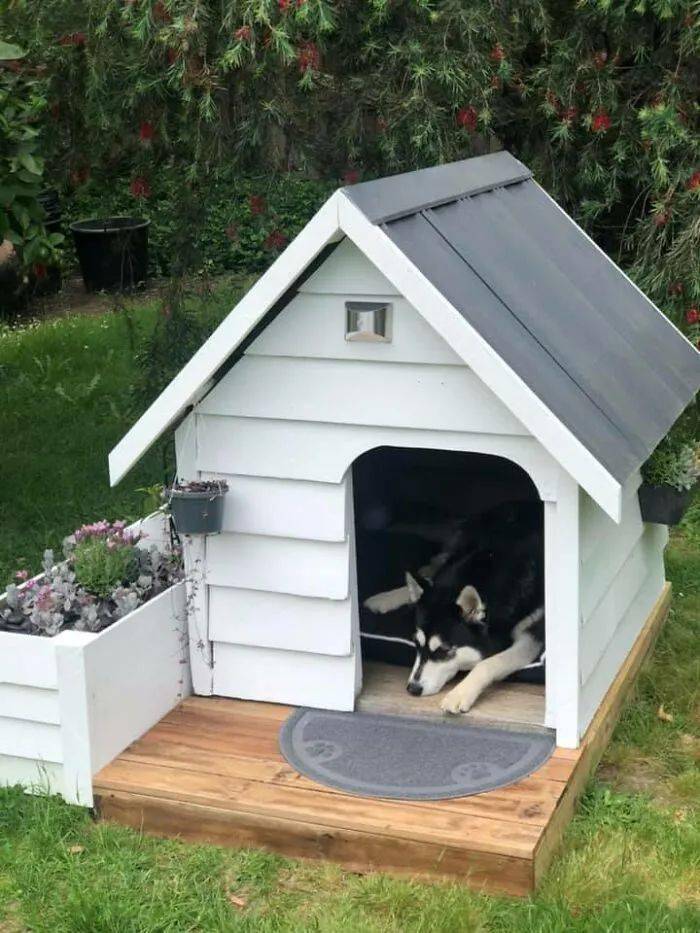 "Because of the dog, we moved to a new house with a super large yard, so that it has enough space to run, smell the flowers, and dig holes!"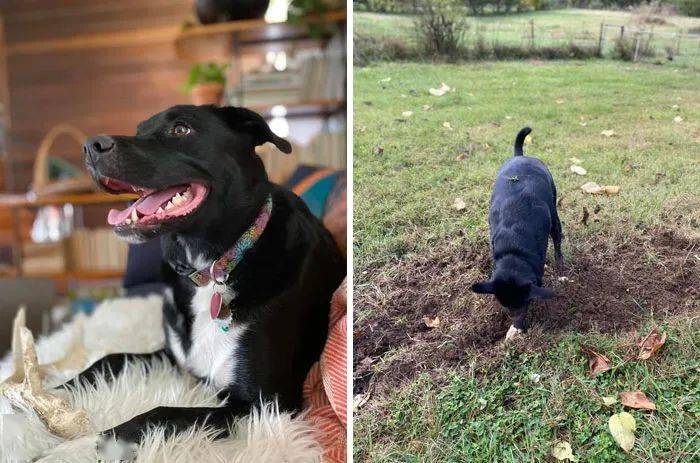 "After living in a small apartment for three months, we decided to find a house with a backyard for the dog...
Obviously, this guy is very satisfied with the new house, and he is so happy every day. "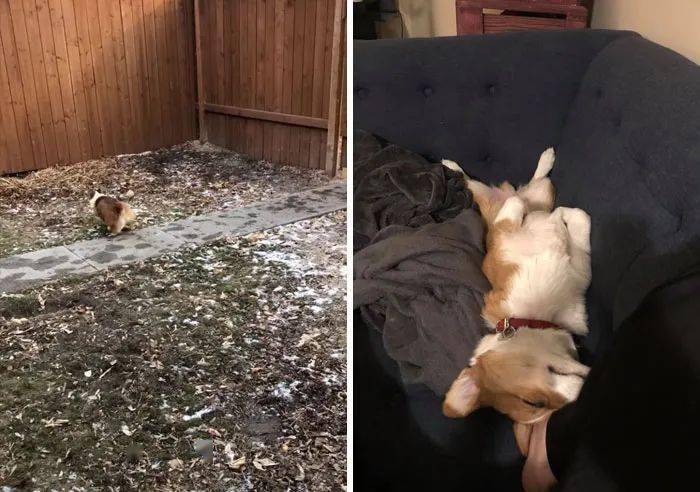 "It's nothing, just built a plain kennel for them."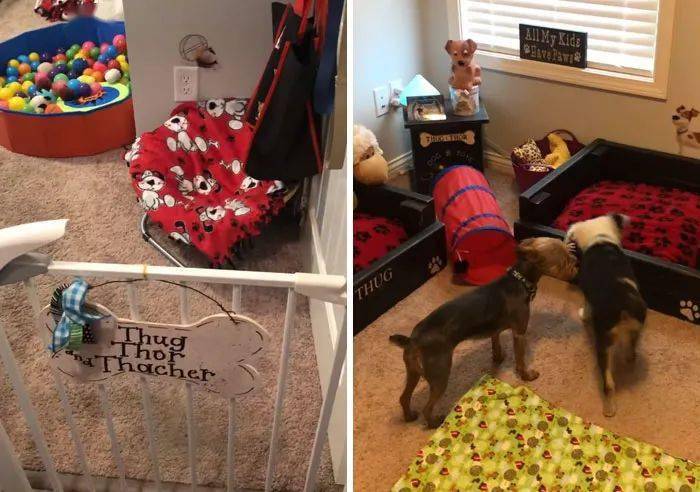 "The dog was injured. He couldn't jump anymore until he recovered from the operation, because he had to jump into bed every night, so I pulled the mattress on the floor downstairs...
We slept like this for more than a month. "
"The space under the stairs was transformed into a small dog-only room leading to the backyard..."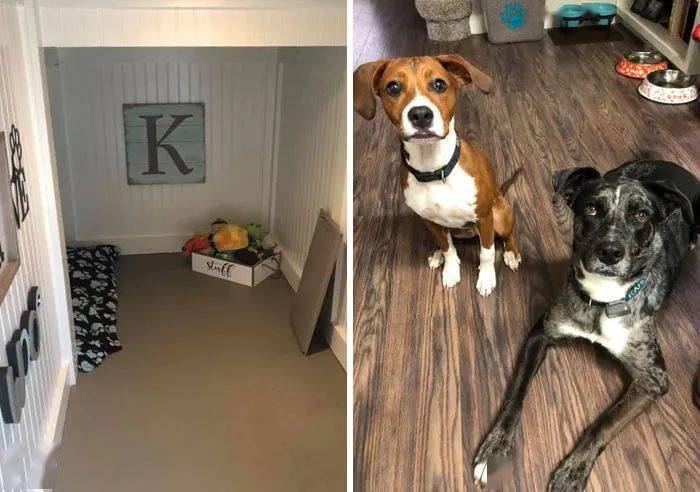 "I bought a house specifically so that my 14-year-old Mao child would not have to walk so many stairs."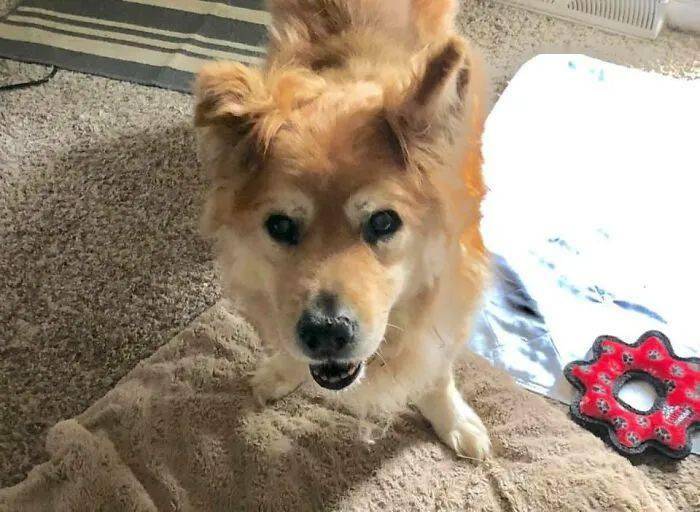 "In order for them to go to the toilet at will, an outdoor with a dog door is made for them...Dog toilet?"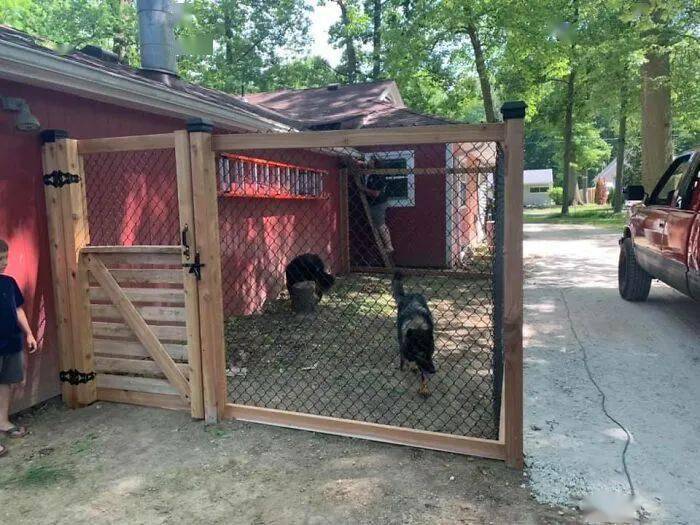 "Raze all the garden on the lawn...
Who makes my dog ​​have long legs and likes to run! "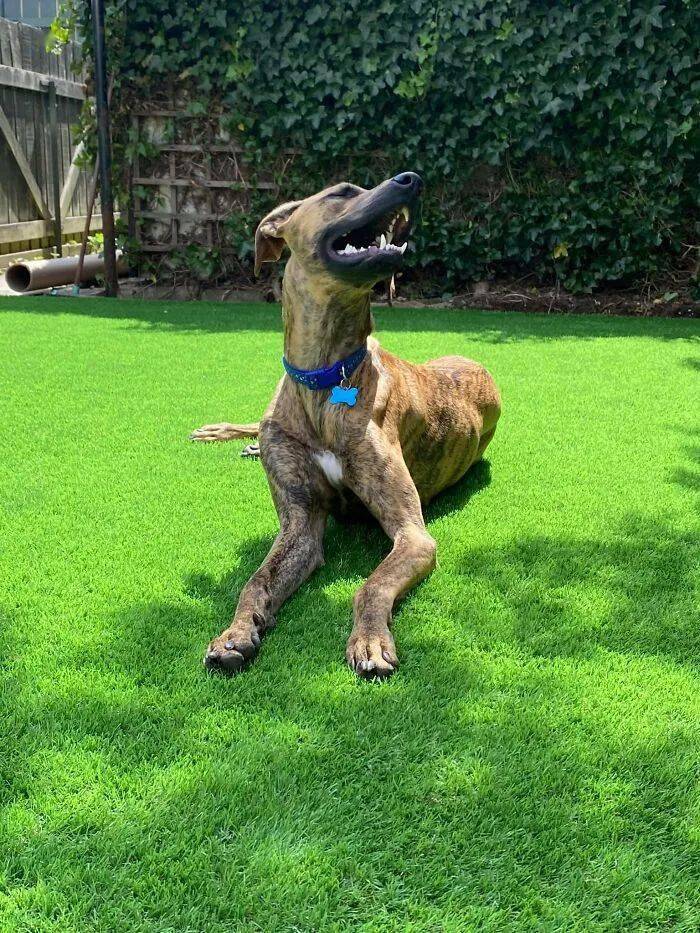 "My family treasure likes to bask in the sun, so I made a small bed exclusively for it."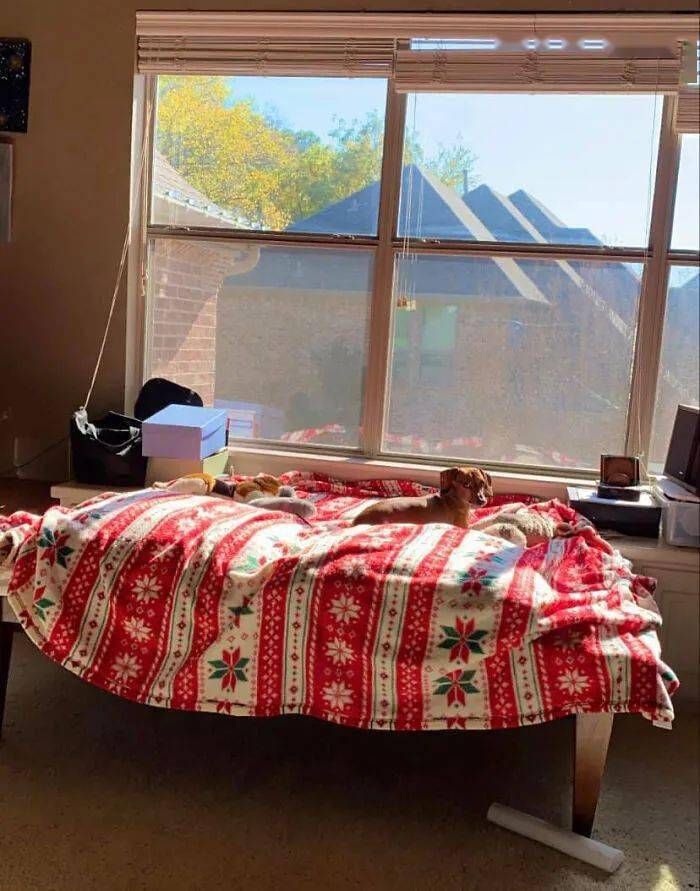 Encountering such an excellent and heart-warming shit shoveling officer, this dog is also sour to many netizens...
But sour and sour, dog, is really worthy of such a pet!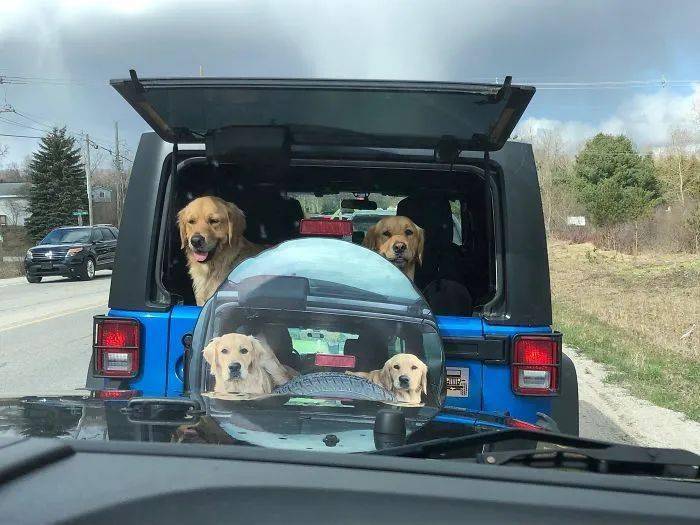 Customize a dog painting to keep the good memories with it